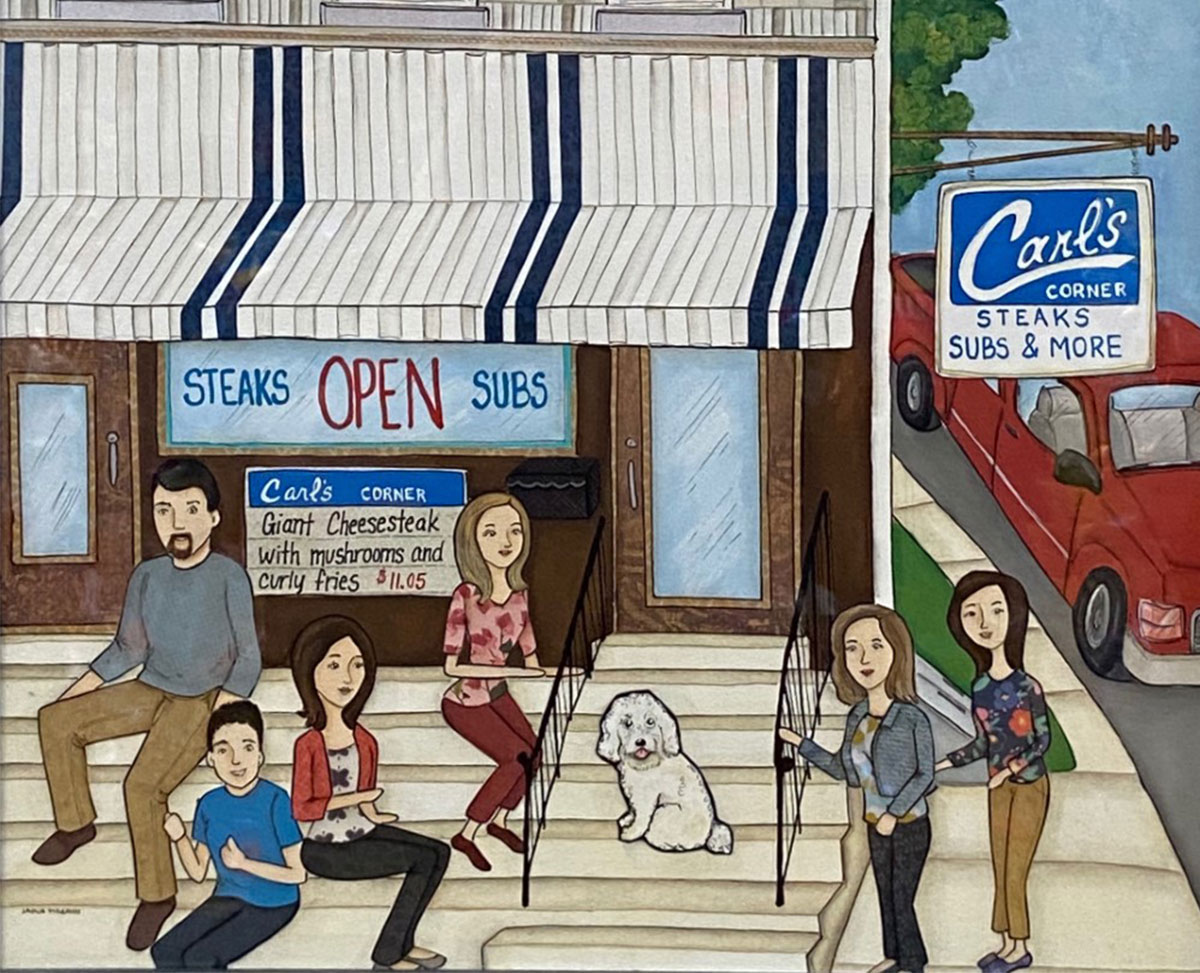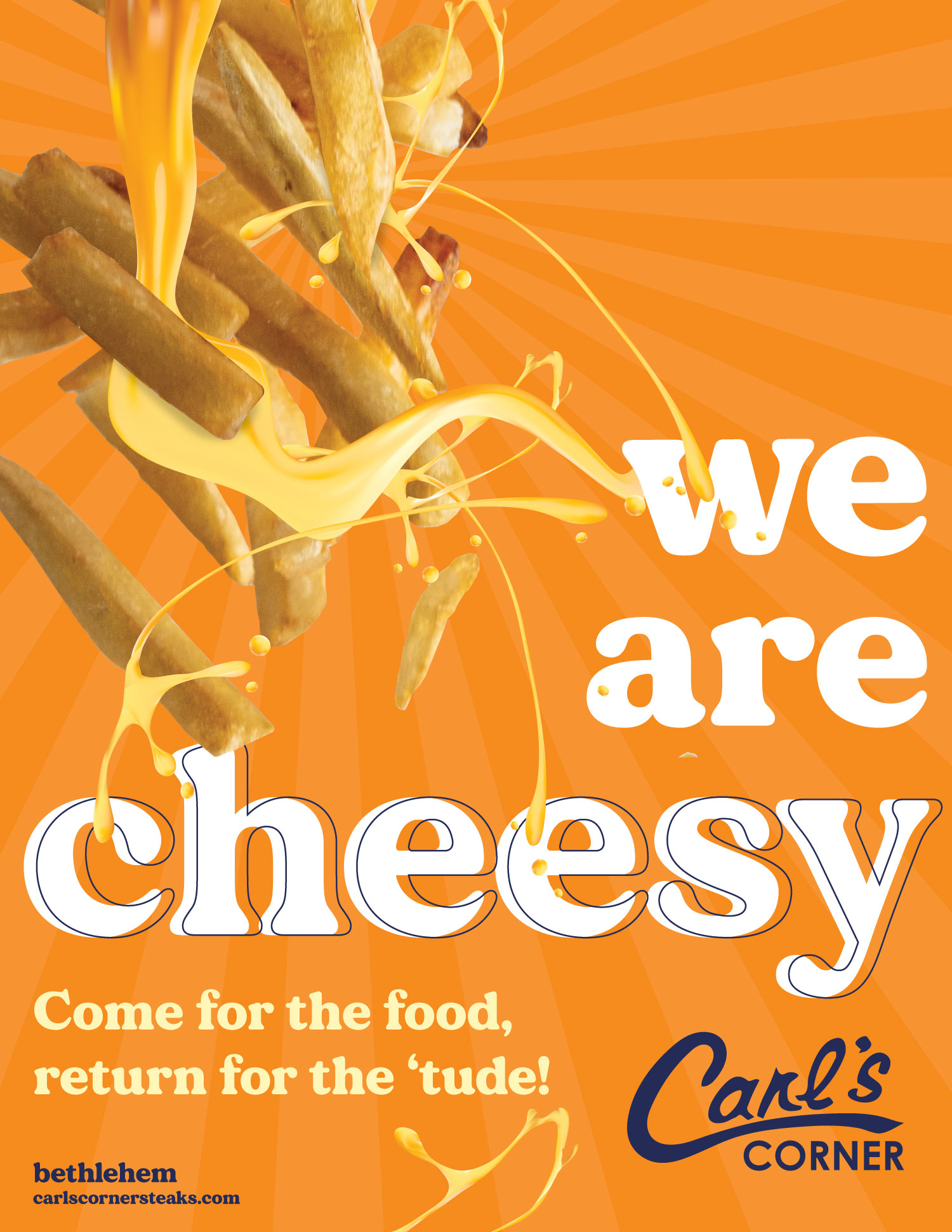 About Us
Carl's Corner has been a hometown favorite for nearly 30 years. Originally, Carl and Betsy Souders opened J's Steaks and Subs in 1991. In 1996, Carl decided to do it "his way" and call this local Bethlehem joint, "Carl's Corner!" Since then, they've been known for serving up the best cheesesteaks and sandwiches with friendly banter and a bang for your buck. When Betsy spoke of retiring in 2017, Matt and Cindy Weintraub knew they couldn't let their favorite eatery close, (specifically a favorite of their autistic son David) so they bought it, and kept the staff! This staple of Bethlehem is thriving, and the team hustles daily to continue the tradition and keep the well-oiled machine running.
The new owners whole-heartedly believe in giving back to their community. Matt and Cindy donate to many charities; support good students, first responders, and veterans; and participate in community fundraisers. Once in a while, they will host a "Special Needs Sunday"—inspired by David—designed to offer individuals with special needs a warm, inviting, relaxed social experience with fellow peers and families.
For some of the best local food in Bethlehem, PA, visit Carl's Corner. You'll want to come back again and again, and soon enough, they'll know you by name!
Rave Reviews
Moravian College students, Bethlehem area businesses, and families all love Carl's Corner!
A sandwich or meal for anyone who has a mouth.
Great bread is the foundation of a deep sandwich unlike any you'll get handed from Wawa. Just satisfying, you know what I mean? Great diversity, a sandwich or meal for anyone who has a mouth. Worth the trip.
Andrew Thorn
The best cheesesteaks in Bethlehem.
The best cheesesteaks in Bethlehem. Their curly fries are great too. Their portion to price ratio great and the quality of food is even better.
Kyle Kopp
Definitely a go-to place!
This is my go-to place if I am craving a cheesesteak! The steaks are always so delicious and never disappoint. Their wraps and subs are also really good. I love that they have A-Treat birch beer, and it's such a great pairing with any of their food. Definitely a go-to place!
Carissa Casella